The advantages to owning real estate are substantial. Real estate is a tangible asset that can provide income you don't have to work for. Real estate values frequently appreciate. You can buy with borrowed funds, so you can control an entire property while only paying a fraction of its cost.
Real estate investment is all about Purchase, ownership, management, rental or sale of real estate for profit.  
Real estate investment is one the most delicate yet fruitful industries to invest in. With increasing demands for houses, it's a no-brainer the real estate market in Ethiopia is a lucrative investment. There are some reasons that separate real investment from other investments, which makes it a wise sector to invest in, especially in Ethiopia.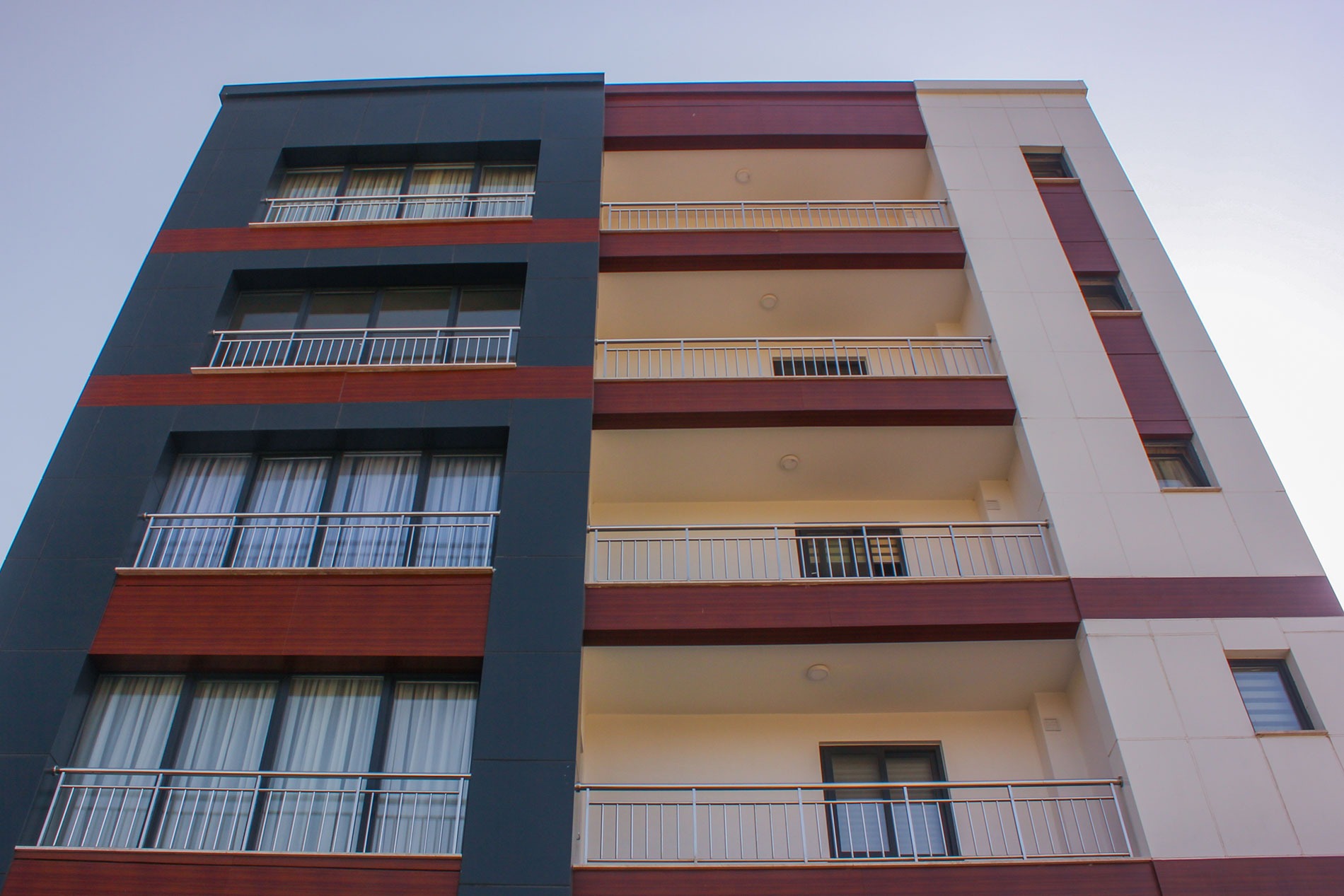 A few distinctive reasons real estate investment is profitable
1. Steady income (For rental)
A properly managed real estate for certain can provide steady cash flow in the form of rentals
2. Appreciation (for sale)  
Appreciation refers to the increase in the value of a property. Appreciation isn't always guaranteed, but, it's highly likely that your property will go up in value over time.   To give your property a boost in value, you can also improve your property by upgrading it. Remodel rooms, reinstall finishing, makes sure everything works and you will be good to sale. This is called "forced appreciation".   
3. Inflation is your friend
Inflation is the fall of purchasing power of money. To put it simply, your money buys less stuff than it used to. In general, when inflation occurs, real estate value rises. Hence, you can cash in more money from rent  
4. Ownership   
Like any other businesses, you can own your job and be your own boss.
Even though it is highly profitable, real estate investment is tricky.  Be wise when investing look for Ethiopian real estate companies that are trustworthy and reliable.    
Investing in Metropolitan Real Estate is a guaranteed benefit because our brand new real estate in Ethiopia for sale is located at Sarbet, a well-established neighborhood in the south-west of Addis. The area used to be mainly residential but it's now quickly growing and has become the top expat and elite hangout spot in Addis Ababa.
Apartments with 5 bedrooms, 3.5 bathrooms resting on a spacious 220 Sq m or, 3 bedrooms, 2 bathrooms resting on 180 Sq.m are available for sale.
Metropolitan real estate PLC, is an American company, building quality homes in Ethiopia to fulfill the needs of luxury real estate for sale and rent in Addis Ababa and all of Ethiopia as well.